Summer Cahill is a 12 year old girl with a panther spirit animal, Ebony. She is described as a average sized long blond haired girl with blue eyes, long legs, and freckles on face. She is an orphan that joined the Greencloaks soon after summoning Ebony.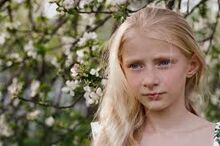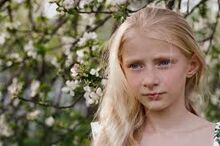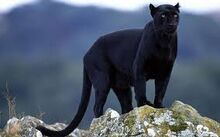 Ad blocker interference detected!
Wikia is a free-to-use site that makes money from advertising. We have a modified experience for viewers using ad blockers

Wikia is not accessible if you've made further modifications. Remove the custom ad blocker rule(s) and the page will load as expected.